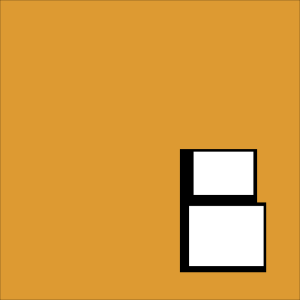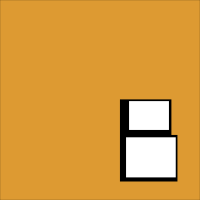 I can't be inside ALL the time 
obsessing over a few pixels lining up, tweaking CSS, crushing lines of HTML or agonizing over the design of a client's project.  I need to unwind a bit and relax at least part of the time.  Being a graphic and web designer on call for my clients needs at all times of day and night is tough. I just sit inside by the computer and wait patiently for my postmaster to deliver my email.
OR- I might be out cheking out a few of my interests or motivations. I could be out participating in some art show or just visiting one that has been on my radar.  I can often be seen at my favorite car shows with or without my ride.  Sometimes I am hard at work keeping said rides on the road in which case I might have a beer in one hand and a wrench in the other. Inspirations abound when you just don't care where to look.
Peruse some art stuff and maybe some links to other stuff I like below.  I don't know what this page is either, but much like life, here it is. Enjoy!
Drive High Get a DUI Car Wraps Car wrap design and layout for a Colorado Department of Transportation DUI enforcement campaign. Video footage courtesy of Hidden Woods Media. CBS Denver Coverage 9 News Denver Coverage
read more

Interests and hobbies and links, oh my!
Live Art.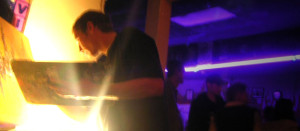 ---
From black tie events to rooftop parties, I have never spilled a drop of paint. I do, however, paint live in front of you and your guests.  Many of the events are for various charities with my paintings being auctioned off at the end of the evening.  I have had some great times and indulged in more than one chocolate fountain all while wearing a smock. If you need a live painter for your event contact me.
---












Studio Art.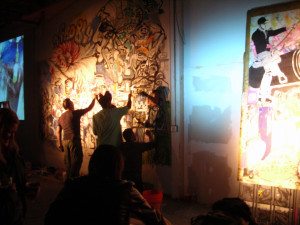 ---
Inhabiting studios all over, some in the worst parts of town with the worst studio mates, you know, the rodent kind. I have shown at venues that later have been condemned and had the opportunity to be a founding member of an artist gallery and co/op in a prominent art district. Never once has it been boring.  I have loved every second of it.
---



















Garage Art.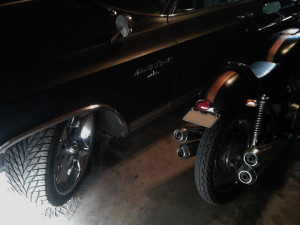 ---
Gearhead. Petrolhead. Call it what you will. I love the smell of oil and gas. I can usually be found drinking a cheap beer or two out in my garage. If not there I might be out at one of the many car shows I attend each year. Cars and motorcycles mean more to me than just a hobby and a pastime. To me they are just as much kinetic sculpture as a Calder. As wonderful as they are to look at they are even better when they are at speed. There is nothing I like more than warming up the pipes on a crisp afternoon. My appreciation of these sculptures can be seen below.   All Photos are by me, if you want to use one, drop me a line.
---



























Eric Buckner Winfield
Graphic Solutions in Web & Print